Get a tailor-made experience designed to your wishes.
Get a tailor-made tour!
100% personalized to your interests
Get matched with a like-minded local
Enjoy a private & personal experience
Free cancellation up to 3 days before the tour starts
How it works
Share your preferences
Tell us what you're interested in and what you would like to explore during your tour.
Get personal offers
Read tour offers based on your interests by like-minded locals
Choose a local & book
Hit that book button and get ready for your next adventure!
Read reviews from other travelers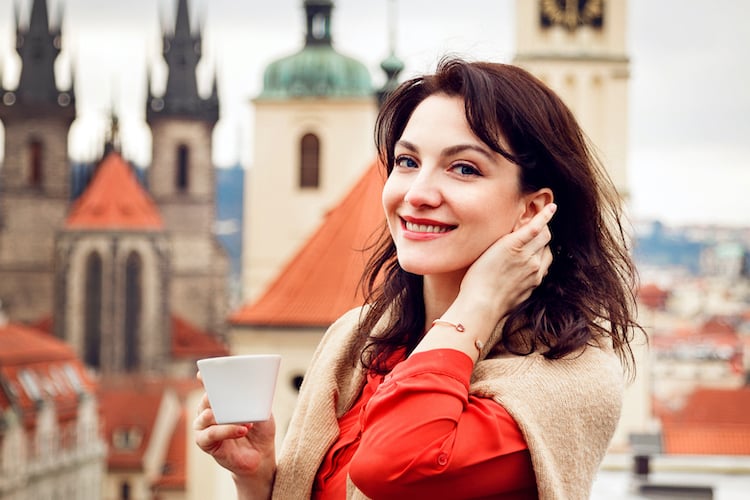 Send a request for a tailor-made tour!