We don ́t have a crystal ball but we are confident that the most important aspect of live in the future will be sharing knowledge, experiences and feelings with eachother. Robots and AI can take over a lot of human capacities like intelligence, (wo)manpower, analytical thinking but they can't take over our most precious asset, EMPATHY.

We will be shifting from IQ to EQ and like to share these qualities with others. Hi,hi Guide will be part of this movement and we strongly believe that we can contribute to a better world. Get a better understanding of each other cultures and point of view will result in less conflicts. Therefore, learn something new every day, adapt yourself to what is needed to be relevant in the future, and be helpful and thoughtful.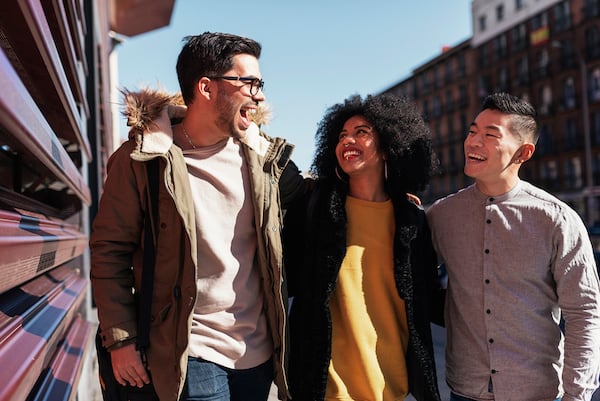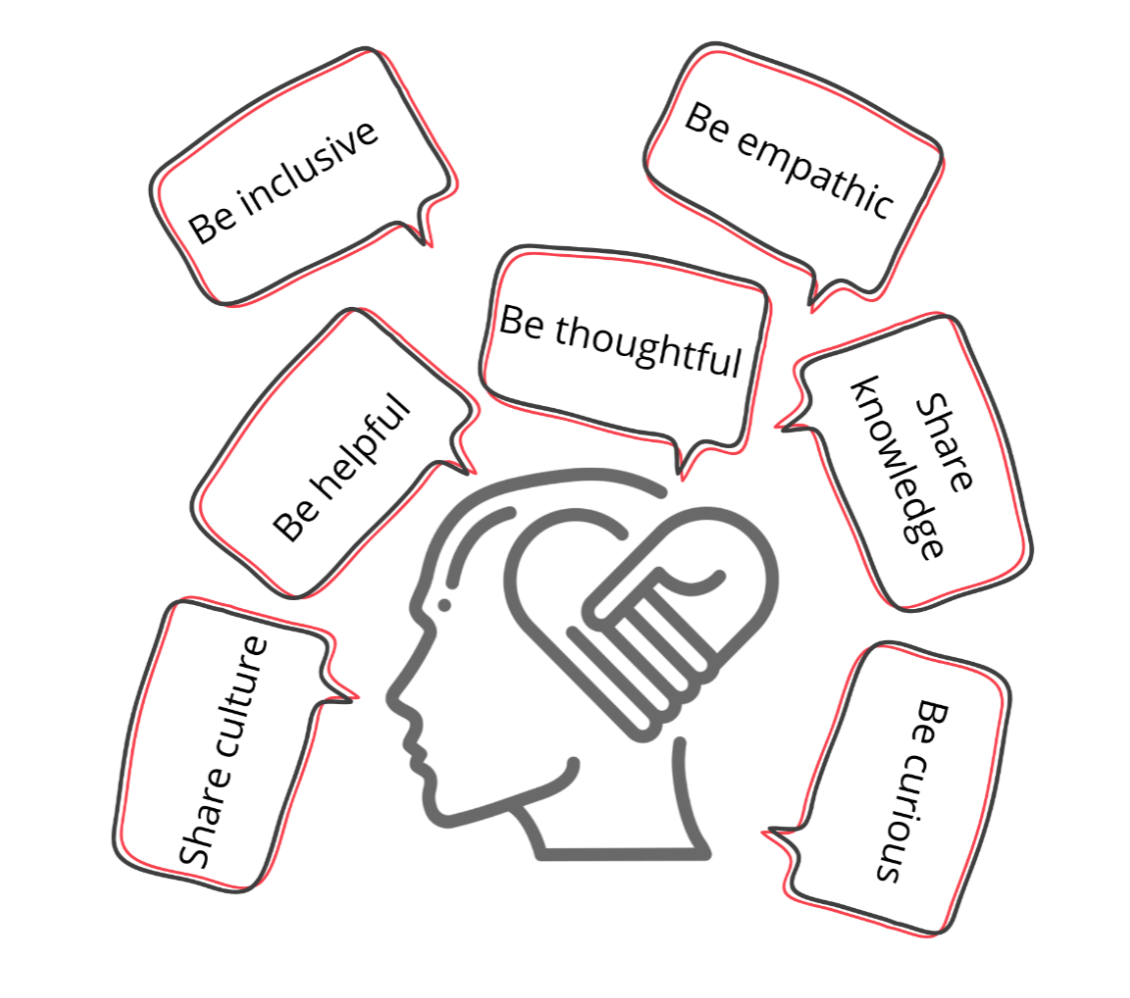 We at Hi,hi Guide believe that cultural background, religion, race or beliefs do notmatter, but the interest in each other, empathy and knowledge exchange!

Sharing is caring and is a key activity to connect tourists and locals, and to create memorable experiences.
That ́s why we know
Paying for each other's time will be the new normal.
The human touch will be the remedy to a lot of future illnesses (such as loneliness).
Empathy will be the only thing which will distinguish human from robots.
Can't find the question you need?
We're always happy to help. Get in touch with our support and get all answers to your questions!