What we're aiming for
We promote sustainable tourism that benefits both travelers seeking authentic experiences as local residents who want their city to remain liveable.
People-driven experiences
By matching travelers to like-minded locals based on a mutual interest, travelers will experience the city on a more personal level.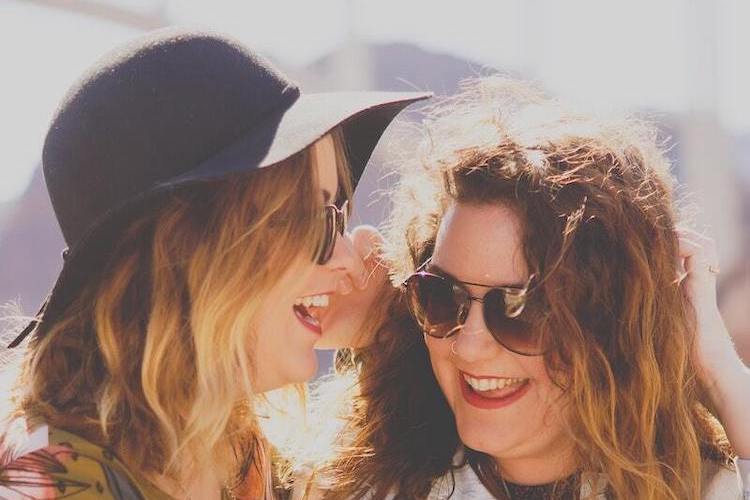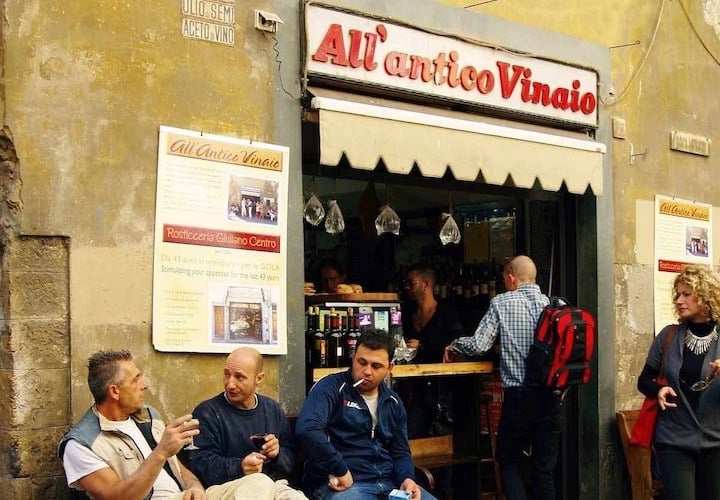 Support local economies
Locals are ambassadors of local venues and are eager to recommend local products. This not only improves the traveler's experience, but also enable local businesses to thrive.
Spread tourism
Locals allow travelers to explore less obvious places, which results in spreading them over the city and contribute to alleviating top sights.
Educate visitors
When travelers are educated about their destination, it will enforce resprect and they will act accordingly. This results in a better balance between tourism and the liveability of your city.
Where to go from here
It would be amazing if we could create high value, low impact tourism together.
We would love to:
Collaborate with destinations marketing organizations to create more value for travelers.
Establish a broad supply of locals who would love to share a destination's DNA.
Contribute to finding solutions for your overtourism challenges.