What is Hi,hi Guide?
We believe interaction with the local people is what makes a trip memorable. No matter what cultural background, religion, race or belief, there will always be overlapping interests. By interacting with locals, our perspectives on the world will broaden, a better understanding emerges and friends will be made.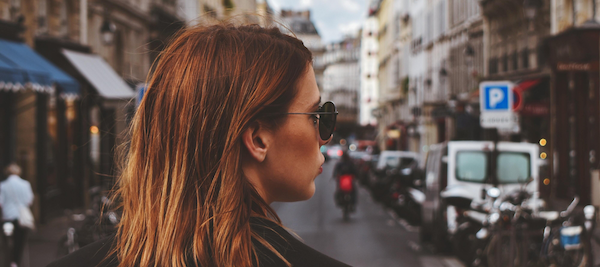 Why Hi,hi Guide?
The ones who know their city best, know the most unique places!
Extra income
Set a fixed hourly rate between €10-€40 and start earning money.
Flexibility
Schedule your own working times. Reply only to requests when you're available.
Make friends
Meet like-minded travelers from all around the globe and become friends.
Support
Our support is 24/7 ready to answer your questions.
Can't find the question you need?
We're always happy to help. Get in touch with our support and get all answers to your questions!