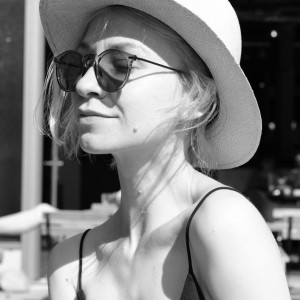 Anna
All my foreign friends keep telling me that I'm the best guide in Saint-P ^_^
Explore Saint Petersburg with Anna
Good music + good people = great time!
What's included?



Free cancellation up to 7 days before the tour

About Anna
I really enjoy Summertime as well as Winter Wonderland in my city and would like to share these amazing moments with you! The light, river and amazing architecture are only the top of iceberg : )
Insider tips from Anna
1
What is your favorite local dish?
Pelmeni , borscht and korushka fish!
2
What is your favorite local drink?
Mors and flavoured self made vodka
Reviews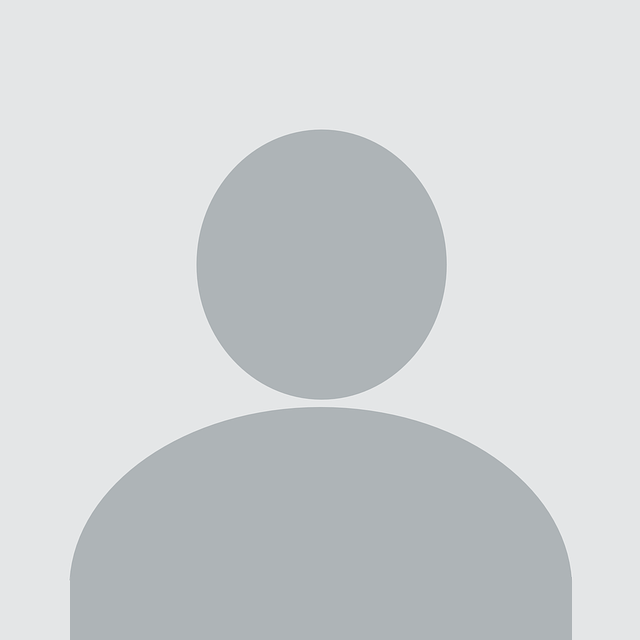 satyajit
06-12-2018
Anna was an excellent guide, flexible, knew the city, fun would definitely recommend her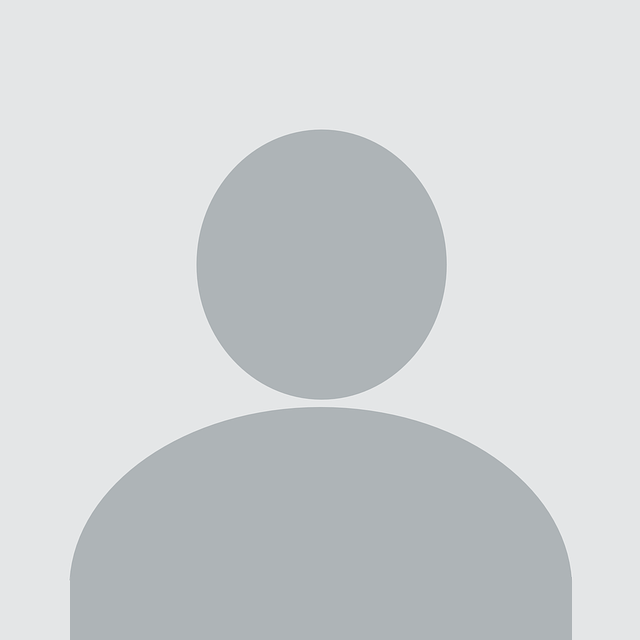 Aziz
25-10-2019
Anna was super cool lady. Although St Petersburg needs more than one day tour but she did an awesome job showing us the must seen sights and gave us a great length of historical info regarding those places. I am happy to say she became a great friend as well.