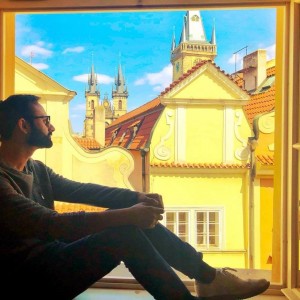 Waj
Explore New York City with a Native New Yorker!
Explore New York with Waj
I will show you from amazing rooftops for drinks, to speak easys as well as tours of New York by sea and land, show you whatever you need to see, New York is a city where the world meets at once. From trying global cuisines, to cultural shows, broadways shows, to museums, boat rides, helicopter tours. I've done it all and know it all. My Focus is to save you time and money.!
What's included?



Free cancellation up to 7 days before the tour
About Waj
I've traveled to 25 countries and was both in New York and have lived in Manhattan all my life. I enjoy photography, film making, fine dining, drinking , clubbing as well as exploring museums.