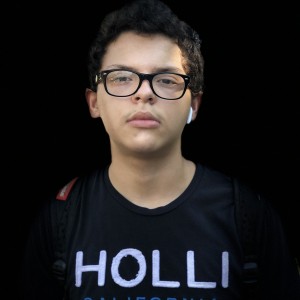 Jeffery
I Will Take you ark the best parts of nyc&show best restaurants non-expensive
Explore New York with Jeffery
I have 2 packages with destinations one is the Empire State buliding package where I take you to the Empire State Building And other places and second is the Statue of Liberty package together with going other destinations.
What's included?



Free cancellation up to 7 days before the tour
About Jeffery
I Am a New Yorker I was born and live in nyc from Brooklyn want to show tourists the best parts of my city show you good restaurants that are inexpensive show you great views in the city you will love my tour.