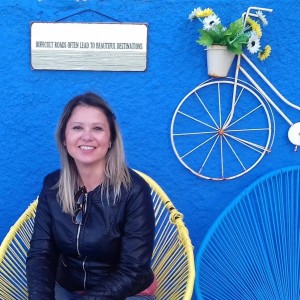 Clarisse
There's a lot of reasons to be happy here!
Explore Lisbon with Clarisse
My tours are personalised to.my clients Anyway dont worry we gonna see all highlights and also discovery different secrets. You also have a chance to have a picnic in a special place!
What's included?



Free cancellation up to 7 days before the tour
About Clarisse
Brazilian girl, move to Lisbon 12 years ago! I love this city as a real local Everyday I discover some magical spots and I want to share this with you! To show Lisbon is my passion! Lets go together and discover all the reasons that can make you happy here!