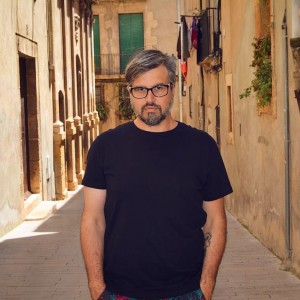 Hugo
I am the best guide because I am knowledgeable about the city!
English, Spanish, Italian, Portugese
Explore Barcelona with Hugo
I offer travelers tours of the historic city, visits to monuments, museums, Roman circus, amphitheater, local beaches, parties and cultural events.
What's included?



Free cancellation up to 7 days before the tour
About Hugo
Hi everyone, I'm a good guy and local guide in the city of Tarragona. A city that is approximately 100 km from Barcelona. A beautiful Roman city on the edge of the Mediterranean. Come visit me! I expect you.