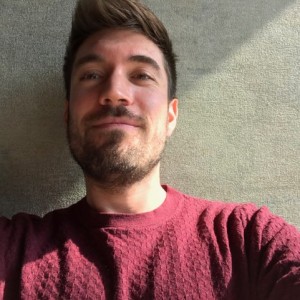 Benedetto
Don't pick me if you're looking for an usual sightseen trip.
Explore Milan with Benedetto
Benedetto is a local guide who is very passionate about Milan. Tell Benedetto what you want to discover and experience Milan like never before!
What's included?



Free cancellation up to 7 days before the tour
About Benedetto
work in progress
Insider tips from Benedetto
1
What's your favorite neighborhood in your city?
work in progress work in progress
2
What do you like about your city's architecture?
work in progress work in progress