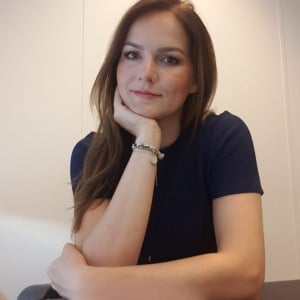 Stef
Allround guide for a cultural, historic, culinary & unforgetable experience!
Dutch, English, Spanish, French
Explore Amsterdam with Stef
I always like to show and tell what the group is interested in. For example culture, language, customs, how the locals live, food, special buildings, nightlife.
What's included?



Free cancellation up to 7 days before the tour
About Stef
Love to show you everything there is to see, taste and experience in this city. Interested in knowing how the Dutch spend their days? or maybe you'd love to know how the city evolved throughout the centuries? I will tailor my guide based on your needs, from nightlife & festivals to history and architecture!
Insider tips from Stef
1
What's the most instagrammable place in your city?
The cannals at night and museumplein on a summer day.
2
What's the perfect place to hang out with friends?
The foodhallen. First you go to the movies and afterwards you go for some drinks.
Reviews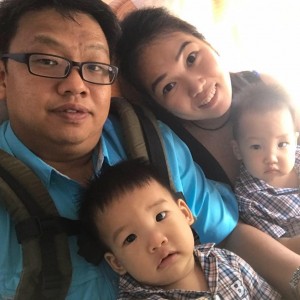 Lim Jo Hann
19-11-2018
Very wonderful and friendly lady. Very accommodating to our requests as well.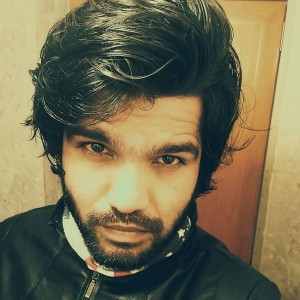 Sharat Kaul
22-01-2020
Stef was very informative and friendly. She gave me a lot of local tips as well as information of the dutch culture. I would definitely recommend Stef if anyone is visiting Amsterdam.Cheers.!!