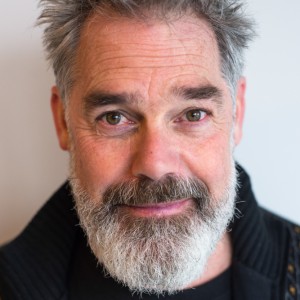 Mike
World traveller in hometown.Amsterdam
Dutch, English, French, German
Explore Amsterdam with Mike
The best of Amsterdam, inside information. History of the Amsterdam culture of freedom. Red Light District. Custom made tours. Bigger groups possible.
What's included?



Free cancellation up to 7 days before the tour
About Mike
Let me know your wishes and interests. I will be at your service to give you an excellent time.
Insider tips from Mike
1
What's your favorite historical story of your city?
How Amsterdam became so wonderful and lovely.
2
What do you like about your city's architecture?
All the houses in the center are different.