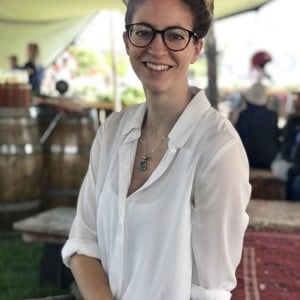 Esther
Amsterdam - East tours
Explore Amsterdam with Esther
Esther is a local guide who is very passionate about Amsterdam. Tell Esther what you want to discover and experience Amsterdam like never before!
What's included?



Free cancellation up to 7 days before the tour
About Esther
Hi! I'm Esther, as Dutch as they come, let me show you my beautiful city, without all the tourist traps but as a local!
Insider tips from Esther
1
What is your favorite local dish?
All good snacks from the Dutch are deep fried! But come with me to explore a whole range of other cuisines that have become very famous and favourites here!
2
What's your favorite neighborhood in your city?
The most authentic places are in Amsterdam East, Dapperbuurt or Indische buurt.
Reviews
Hubert
16-12-2019
With our Hi,hi Guide team, we went on a tour through Amsterdam Oost with Esther. This was exactly the kind of tour how we intend tours to be on our platform. We had great talks about her life in Amsterdam and the things she likes about her city. She took us to many different cuisines for us to taste (as Amsterdam Oost is one of the most multicultural neighborhoods of the city). Yummy! Thanks, Esther!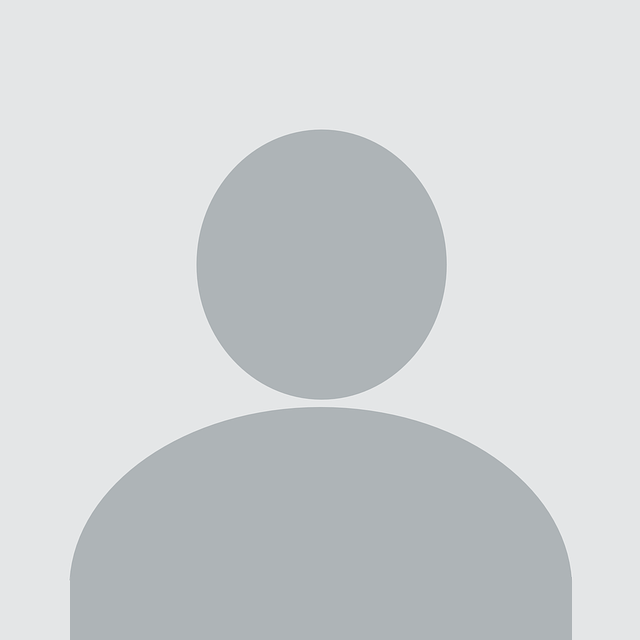 Milosz Maksimovic
05-01-2020
From beginning contact with Esther was perfect and very professional. She wrote to us e mail asking for our preferences. She gave us many infos even before day of the tour. During tour she was brilliant guide, funny , very interesting and helpfull. We had great experience.