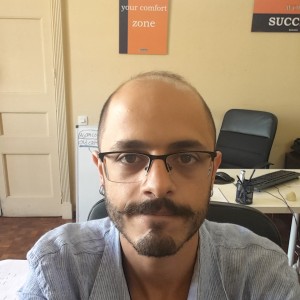 Can (John)
Cheap & Local fun finder: Food, drink, music & random magical scenes!..
Explore Barcelona with Can (John)
Honestly, I don't have any specific thing in my mind. The everything is open to discussion, I'm not a professional tour guide. I'm not even a tour guide. I'm not even a guide. Joking, I'm your guide for a super-nice Barcelona trip. Everyone comes for a different reason. Lots of people plan to visit inside of Sagrada Familia and then change their mind after seeing the huge line and say "hmm okay it's cool from outside as well, what else?". So depending on the visitor's mood we can do whatever we want. If it is all up to me, I can define a route depending on the schedule & budget of visitors. I can take you to any place you have heard / seen about Barcelona like; - Parc Guell - Sagrada Familia - Gaudi Houses & the rest of the things you see in every tourist guide. Or I can take you to small walking-bicycle tours around the most beautiful towns and you can lose yourself in the beauty and harmony of streets in Gracia or cool art shops in Born or some kick-ass bars in Gothico or a nice tapas trip by the beach in Barceloneta or a pincho-experience in Carrer Blai or a nice half-day tour in Montjuic. Or I can suggest you nicely selected restaurants. I can take you to "not expensive, not so touristic, but super-tasty" places that I discovered during my humble student life here (I don't and I won't know the best place for "paella" ******* the great marketing strategy, but world cuisine or super nice local fish restaurants, or the exponentially growing healthy places have been on my scope for a long time). So far everything has been going good in Barcelona for me and I met great people through this hub, it's not about the money really so I do it whenever I can find time from my work and social life. If you are an open-minded person, if you are an old school or a new age hippie, if you are looking for a completely-natural & most probably improvised experience, I'm here :)
What's included?



Free cancellation up to 7 days before the tour
About Can (John)
Hi y'all I'm a 28 years old dude who loves music, food & discovering beautiful scenes of Barcelona. I have been in this beautiful city for 4 years now. Personally speaking, I'm into local stuff more than famous touristic scenes (no offense Gaudi), so I have been out wandering around streets of Barcelona to find "local and fun but not so touristic" types of places and people almost every day that I have been here. Which brought amazing joy to my life. I am mostly available only on Sundays thanks to my work schedule, but still you never know, please ask if you want to!..
Insider tips from Can (John)
1
What do you like about your city's architecture?
"Even every door knob in every old building is an artwork in this city. Amazing." My dad explained it all for me quite briefly a few years ago.
2
Where do you get the best views of the city?
Bunkers del Carmel.
Reviews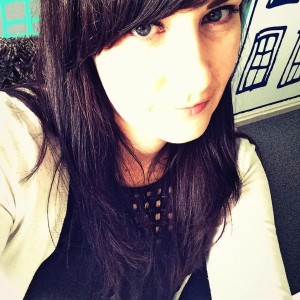 Amanda Burkett
04-10-2018
I wanted a more local's take on Barcelona, and particularly street art, and Can did exactly this! He was very friendly and patient while showing me around. He is not a professional tour guide as he states in his bio, but he does take the time to plan out an agenda and has many ideas and suggestions of what to see in Barcelona. I would definitely recommend booking with Can!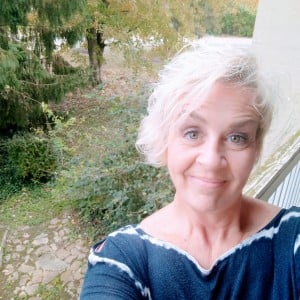 Kat Colton
27-10-2018
I had a great time with Can (John)! He did his homework and was full of information. He took me to some of the touristy spots but then took me to some of his favorites, as I had requested. He tailored our tour to all of my requests and even helped me carry my bags to the Aerobus. He's very personable, comfortable to be around and has an easy smile.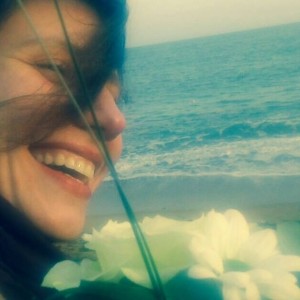 Alla Krinitsyna
04-03-2019
John was exellent! He organized the excursion for our international group and all guys were very happy. John is very easy going person, positive and responsible. He is very good story teller and his excursion was SUPER interesting. If you are still not in love with Barcelona, contact John for the excursion. We were really very happy to have hom as our guide.