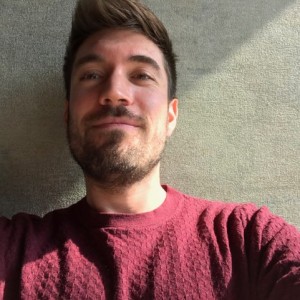 Benedetto
Don't pick me if you're looking for an usual sightseen trip.
Explore Amsterdam with Benedetto
Benedetto is a local guide who is very passionate about Amsterdam. Tell Benedetto what you want to discover and experience Amsterdam like never before!
What's included?



Free cancellation up to 7 days before the tour
About Benedetto
Recently moved from Italy I'll show you how to live 'la Dolce Vita' in Amsterdam. Forget about museums and galleries, I'm pretty sure you can manage that part. Get ready to explore fancy cocktail bars, good restaurants and all those "instagrammable" things. It doesn't matter how busy your schedule is, there's always time for aperitivo.
Insider tips from Benedetto
1
What's your favorite neighborhood in your city?
Do you know where the Heineken Experience is? Well, just around the corner you can enter De Pijp neighborhood...and you won't want to leave it!
2
What do you like about your city's architecture?
How could you not fall in love for those bent houses along the canals?
Find out if Benedetto is available! Benedetto will customize a plan for your Amsterdam tour!