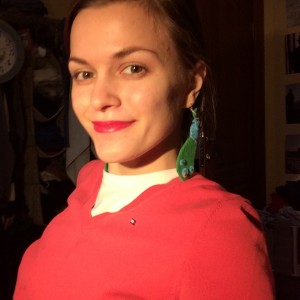 Yulya
Happy Traveller and host
Explore Saint Petersburg with Yulya
I would like to propose a walk tour of Saint Petersburg wich includes all the most powerful sights and places. We walk a lot here, so If you want to feel yourself as a local you're welcome to text me! Also I can help you if you have some business to do (work or family staff)
What's included?



Free cancellation up to 7 days before the tour
About Yulya
Hi! I'm an experienced host and guide from Saint Petersburg. I used to host people from different countries and I always did it with all my heart! If you are planning to visit Saint Petersburg or you have some business to do I will be happy to guide you in French or English!
Find out if Yulya is available! Yulya will customize a plan for your Saint Petersburg tour!