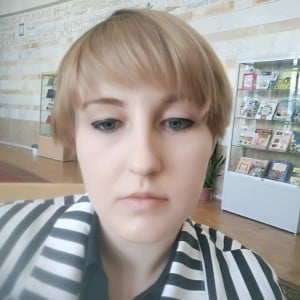 Veronika
I am keen on architecture, art and unofficial history of St. Petersburg.
Explore Saint Petersburg with Veronika
The very first thing to mention here is that i only do walking tours. I can offer following thematic tours: 1. Walking tours around the city center. With the start at the Palacesquare in front of the State Hermitage, I will walk you down the majestic Nevsky prospect, showing you the most iconic sights of the city and telling their history. 2. Queer life in St. Petersburg. St. Petersburg have always been and still is considered one of the most LGBTQ+ tolerant Russian cities. I can show you the places where local queer community started and introduce you to the local queer nighllife. 3. The city of three revolutions. During this tour we would visit places which are closely connected to the (in)famous Russian revolutions of 1905 and 1917.
What's included?



Free cancellation up to 7 days before the tour
About Veronika
Hi, hi! My name is Veronika and I'm an English teacher. I've been living in St.Petersburg my whole life, so I know and love the city and I'm sure you're gonna love it as much as I do!