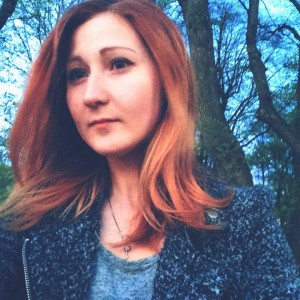 Inna
Legends, landscapes & bar-hopping :)
Explore Saint Petersburg with Inna
Inna is a local guide who is very passionate about Saint Petersburg. Tell Inna what you want to discover and experience Saint Petersburg like never before!
What's included?



Free cancellation up to 7 days before the tour
Find out if is available! will customize a plan for your Saint Petersburg tour!