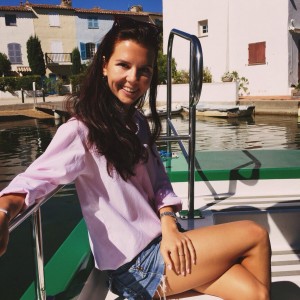 Anna
in love with my hometown and will make u feel the same!
Explore Saint Petersburg with Anna
Depending on you time and interests, we can have basic history tour, tour in honor of my favorite writer F. Dostoevsky, or a night tour (better in summer:) always happy to if you have some particular places you want to learn more about!
What's included?



Free cancellation up to 7 days before the tour
About Anna
Born in SPb, I'm trying to discover my city's authentic places suiting particular occasions and people, helping to feel its atmosphere and amazing history
Find out if Anna is available! Anna will customize a plan for your Saint Petersburg tour!