Rachel
Professional tour guide in Paris (and Versailles) since 2014
Explore Paris with Rachel
I'm adaptable. Typically I cover the historical center (marais, islands, latin quarter, etc.) hitting some highlights but especially visiting the more hidden parts of the city that you might not find on your own as a tourist. I'm also open to specific requests for visiting sites all over Paris, etc. Sweet crawls or coffee shop hopping. Walking in Montmartre... the possibilities in Paris are endless. We can walk, rent bikes, or use the metro. The best way to take it all in is on foot, but it really depends on how far you want to go and how much time you have (note: visiting Versailles requires a full day). Let's start a dialogue! *Please include a short message in your request. I decline requests with no info.*
What's included?



Free cancellation up to 7 days before the tour
About Rachel
Hi, hi, I'm a master's student at the Sorbonne living in France for over 6 years and working as a guide since 2014. I love history and culture and FOOD, good coffee, and especially sweets. I love biking, walking, taking the back streets for pretty photos and showing people around this beautiful city. Paris is in the details <3
Insider tips from Rachel
1
What's your favorite hidden gem in the city?
Place des Vosges and the secret (free) panoramic views and hidden gardens/courtyards
2
What's your favorite neighborhood in your city?
The Marais and Montmartre
Reviews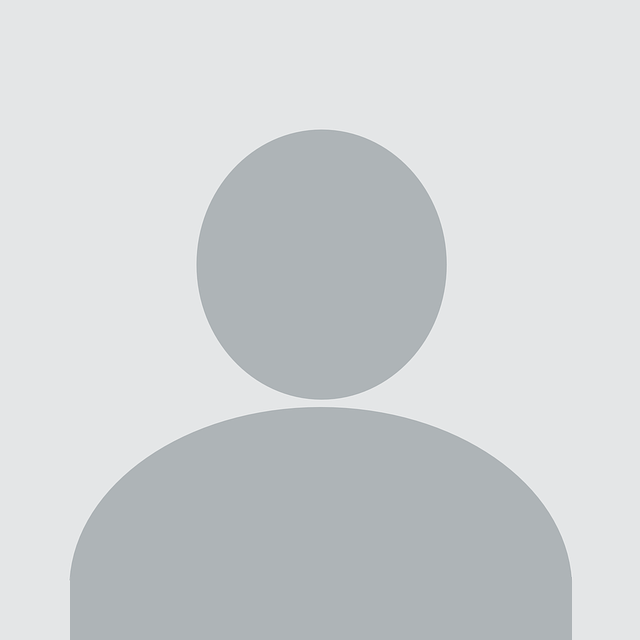 Milosz Maksimovic
23-12-2019
Rachel is very passionate about what she is doing. Due to circumstances in Paris we were late around 2 hours and she was very flexible and agreed to start tour later. She was actually even waited there. She knows city very well and she adjusted programme to our party of 7 needs. She also showed us some good food and snacks spots. She explained history in interesting and easy accesible way. Contact with her before trip started was excellent. Through e mails she made schedule for us and she explained ligistics during the city tour.