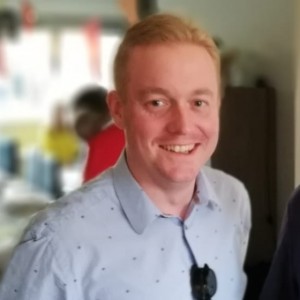 Philippe
Meet Paris in an original way
Dutch, English, French, German, Italian
Explore Paris with Philippe
Philippe is a local guide who is very passionate about Paris. Tell Philippe what you want to discover and experience Paris like never before!
What's included?



Free cancellation up to 7 days before the tour

About Philippe
I'm a Belgian man, having lived and studied in Paris for over quite a long period and getting regularly to the French capital. As a Paris-addict and expert in French language and culture, I'm currently specializing in guided tours "tailed on your measure". Having a particular interest for French culture and gastronomy, I'm extremely well placed to familiarize you and/or your company with the highlights of the French capital. Contact me in order to see what I can do for you and let's get started asap!
Insider tips from Philippe
1
What do you like most about your city?
Paris is an open-air museum with its several districts having their own surprises. Paris really suprised at every street corner and bears in its spirit history, culture and French hospitality.
2
What's your favorite neighborhood in your city?
Every neighbourhood in the city center has its particular charms, but I really like the "Rive Gauche" near the Jardin du Luxembourg or Saint Germain. There is a "joie de vivre" and always something to do.