Nadia
Funny and proactive
---
About me
I'm a 29 years old argentinian girl Who is travelling since a Young age! I love to discover new places and to get lost in different cities! I'm curious and I always end up getting wonderful moments around the globe! Let's discover Paris together!
Languages
English, Spanish, Portuguese
Nadia's Reviews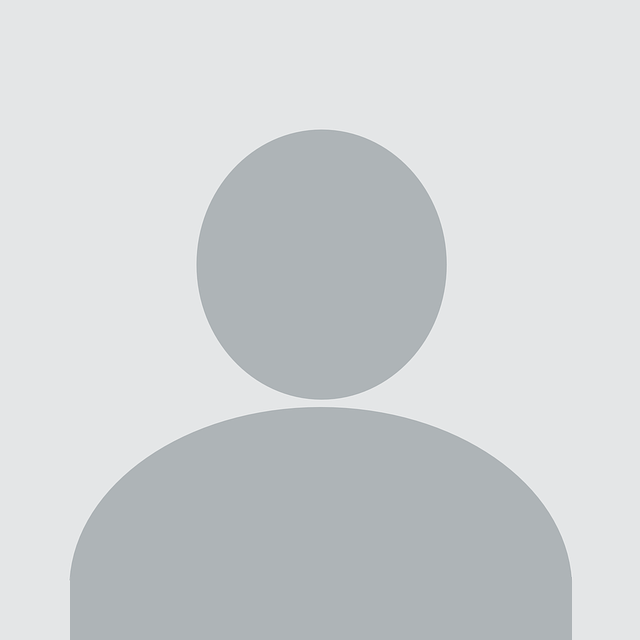 Maximilian Gunzelmann 23-07-2018
If I could give 10 stars, then I would do that on the spot! Nadja is a great guide and human. She puts in great effort, is adorable, funny and very competent. My request was not ordinary - I was looking for someone who could support my marriage proposal in Paris, and with little acting take my future wife to the place where I could wait for her and pop the question. Nadja has reacted in every moment perfectly, stood by my side and then left us room for togetherness. I would recommend Nadja at any time.
---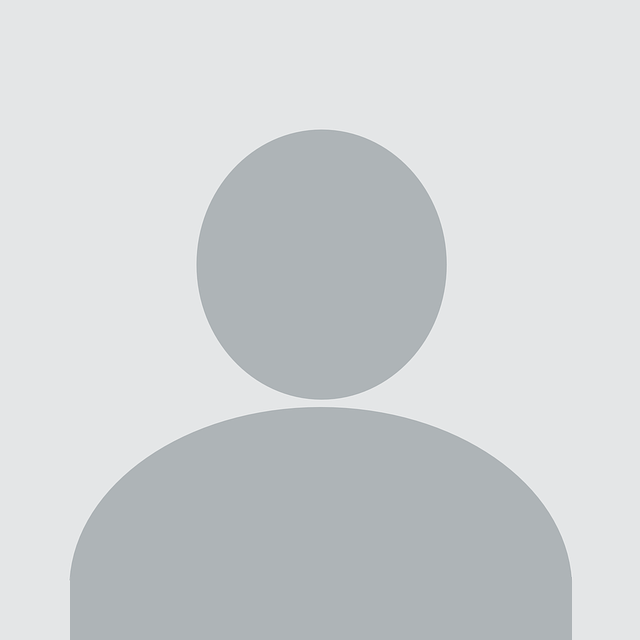 Nadia was an excellent guide. Our tour was almost all on foot and she really knows the city. Enjoyed all the sites and conversation. Would highly recommend her.
---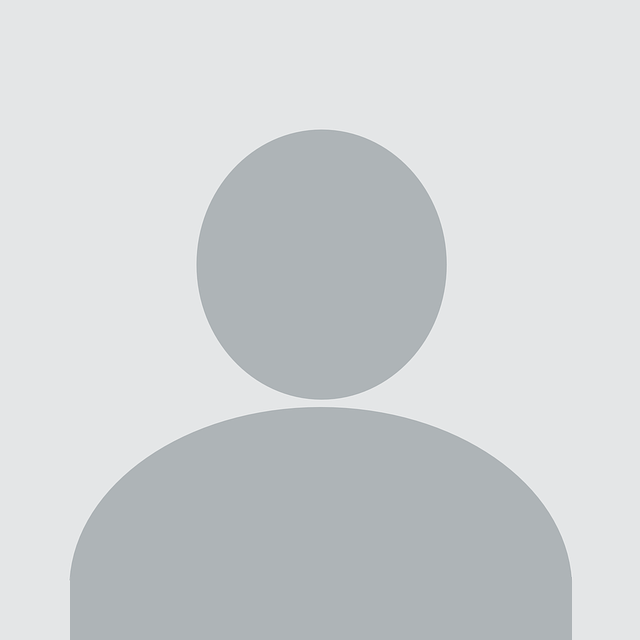 Bryant Centeno 07-10-2018
Nadia is an excellent guide. I enjoyed the tour she gave me, which was mostly on foot. Also had a great conversation with her throughout the tour, helped me find great points from which to take photos of the city.
---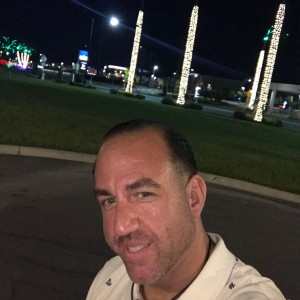 Jason Karounos 09-10-2019
Nadia is amazing! She is very smart, kind, fun to talk with and knows Paris very well. She knew a lot of the history of the city and being a guy who loves history this made our walking around the city fun. She is a great talker and keep the evening moving a fast and fun pace. She knows the local hotspots and was just full of useful information. I am so happy that I got a guide as great as Nadia. If I could add a few more stars to her 5* review I would. Thank you Nadia, Jason
---