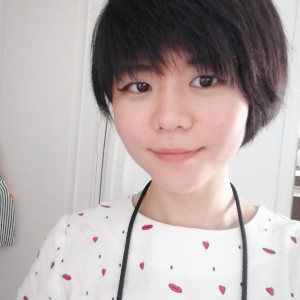 Moqing
Hi ! I'm curious and very open minded! Let me show the best of Paris to you!
Explore Paris with Moqing
Moqing is a local guide who is very passionate about Paris. Tell Moqing what you want to discover and experience Paris like never before!
What's included?



Free cancellation up to 7 days before the tour

About Moqing
Hi, I'm a designer who has been in Paris for 10 years. I love this city full of surprises, you could always discover something new everyday. If you want to discover a different Paris in your way ( or in my way ;) ), please contact me. Hi,我是一名设计师,在巴黎学习、工作、生活十年了。我热爱这座处处充满惊喜的城市,喜欢游走于她的大街小巷。如果你想体验知名景点以外的巴黎生活,欢迎联系我哦✌
Insider tips from Moqing
1
What is your favorite local drink?
Cocktails of hidden bars ( moonshiner, the ballroom) Wine and coffee 无论是葡萄酒,咖啡,还是鸡尾酒,我虽然不是专家,却一直在不停的探索巴黎最有特色的地方。尤其是那些隐藏的餐厅和酒吧。
2
What's your favorite neighborhood in your city?
le marais-玛黑区,canal saint-martin-圣马丁运河,bassin de la villette, quartier latin-拉丁区