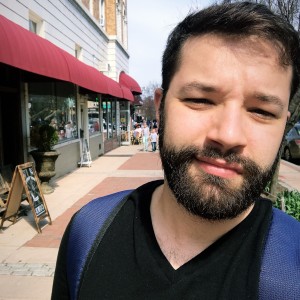 Yuri
A NYC lover who knows a lot of good and hiden treasures of the city!
English, Spanish, Portugese
Explore New York with Yuri
NYC is a city for everyone, what else is your interests you are gonna find there, and I'm here to help you have the best and unique experience in the city! I'll show you the best places according to your taste, preferences, style and budget. Just let me know a little about what you want and I'll promise and unforgettable NYC! For bookings of more than 2 hours I'll give you a cool polaroid pic in your favorite location!
What's included?



Free cancellation up to 7 days before the tour
About Yuri
I'm a travel lover from Rio de Janeiro who is living in NYC for almost 5 years. I'm always trying to find new things to do around the city and always searching new content for my blog and for my costumers, because NYC is a city that is always changing offering us new and wonderful places and experiences every day!