Dorottya
I think you deserve something beautiful. Namely eat, pray, love vibe of Lisbon.
Explore Lisbon with Dorottya
I would like you to fall in love with Lisbon as I did. I have so many options for you, but please let me know what you would like to see!
What's included?



Free cancellation up to 7 days before the tour
About Dorottya
A law student who found the real balance in Lisbon: quit from the routine and pressure to live not just exist in the present. My experiences are based on the historical beauties and the story of the city, best food and drinks and my all-day long walking tours while I understood how many faces Lisbon has.
Reviews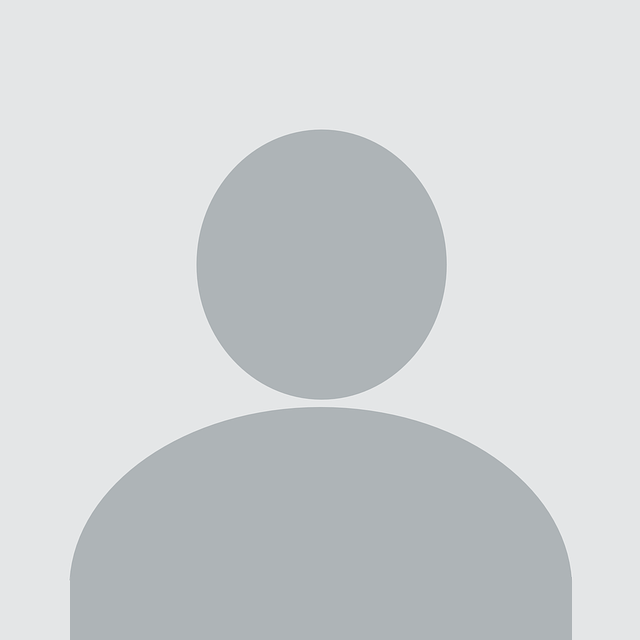 Daljit
22-07-2018
Hi. Had an amazing experience with Dorottya. She is enthusiastic, thoughtful and a remarkable conversationalist. Her insights into the city life are very interesting and her overall understanding of worldly matters is quite depthful.