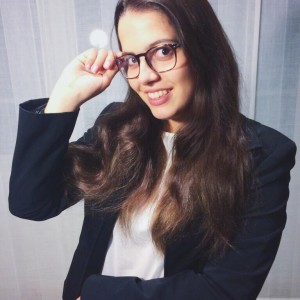 Xènia
I'm a student who's in love with Barcelona. Come with me and discover its charm!
Explore Barcelona with Xènia
What you will find in my guided tours is that you are going to fall in love with Barcelona as much as I am. You will discover its charm as well as its curiosities, and I will try to make it as entertaining as possible.
What's included?



Free cancellation up to 7 days before the tour
About Xènia
At the moment I am studying the career of Tourism and Leisure in Barcelona. In my free time I like to walk around Barcelona, I know almost in detail this city. What I like most is knowing the stories that lie behind their walls.