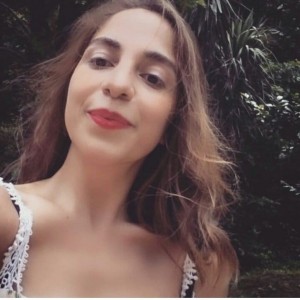 Senay
i have experience ,good communucation skills , historical and cultural knowledge
Explore Barcelona with Senay
My communucation skills and experience has prepared me for this position . I can manage all of group withough don't know any language.. of course this oversize but you dont need to know any language for communication .
What's included?



Free cancellation up to 7 days before the tour
About Senay
Let me introduce myself. I'm Senay from Turkey and I'm a student in Barcelona at UB. I have over three years experience on tourism when I was student in Turkey I was working as a tour guide at the same time . Most of my tour was as mountain guide but I also joined cultural and city tour with groups .