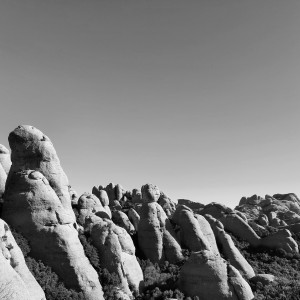 Quim
Explore the hidden gems of Barcelona!
Explore Barcelona with Quim
Quim is a local guide who is very passionate about Barcelona. Tell Quim what you want to discover and experience Barcelona like never before!
What's included?



Free cancellation up to 7 days before the tour

About Quim
I have been living in Barcelona since September 2014. This city is magnificent and I don't think I will ever be tired of it! Would love to show you all my favourite spots in Barcelona, including lots of hidden gems!
Insider tips from Quim
1
What is your favorite local dish?
Calçots and esqueixada
2
What do you like about your city's architecture?
The diversity! Although the most representative style of Barcelona is the Catalan Modernism, you can find architectures of different styles here, such as, romanesque, medieval, renaissance, mozarabic, etc.