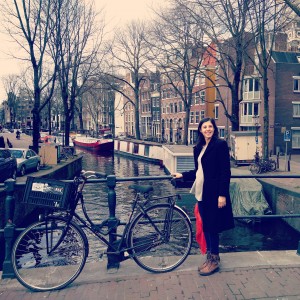 Melodia
Go Local and Enjoy Bcn
Explore Barcelona with Melodia
There is no exact tour route as it will change due to travellers' interests. I need to know at least a few things on you to decide on the route.We will decide together. Life is nice when it is unpredictable.
What's included?



Free cancellation up to 7 days before the tour
About Melodia
I love to travel as local, eat as locals, live like locals. I love walking with no intention and feel the city. So if you want the same I know what you are looking for. I can speak Turkish, Spanish and English fluently. I am trying on Japanese and German.