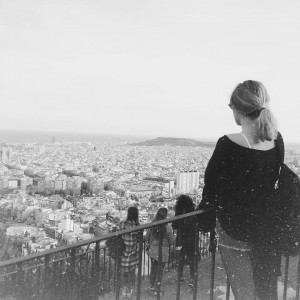 Marusia
Let's make all trips memorable
Explore Barcelona with Marusia
Let me tell u about my vision. I think all country hides the secrets and u should solve that. I don't like just going to the museums, sitting in the park, having dinner in some expensive restaurant. I love to make the life more adventurous with people who love that too.
What's included?



Free cancellation up to 7 days before the tour
About Marusia
If you are not just a "museum traveller" we will have fun, a lot of fun,. I promise.