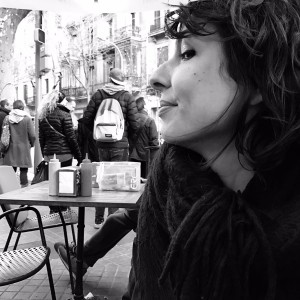 Ana
Walk, dance, eat, dream! I can show you this and much more. Feel free to join me
English, Spanish, Portugese
Explore Barcelona with Ana
Sightseeing, historical monuments, museums, food experiences, shops, typical neighbourhoods.
What's included?



Free cancellation up to 7 days before the tour
About Ana
I've been living here for 8 years and feel thankful everyday for my choice. I'm an happy person who loves walking around and finding in each corner the sympathy of the people. I'm curious, sensitive and would be glad to show you the food and some important cultural/historical issues.