Instagrammable Amsterdam
Put on some good shoes, because it's time to discover the best photo locations of Amsterdam. Whether you want to shoot the city's landmarks, hidden local gems or famous Instagram locations, our locals know the way to go and will tailor down a city experience made for you.
All photo-shooting locals in Amsterdam
Things you must see in Amsterdam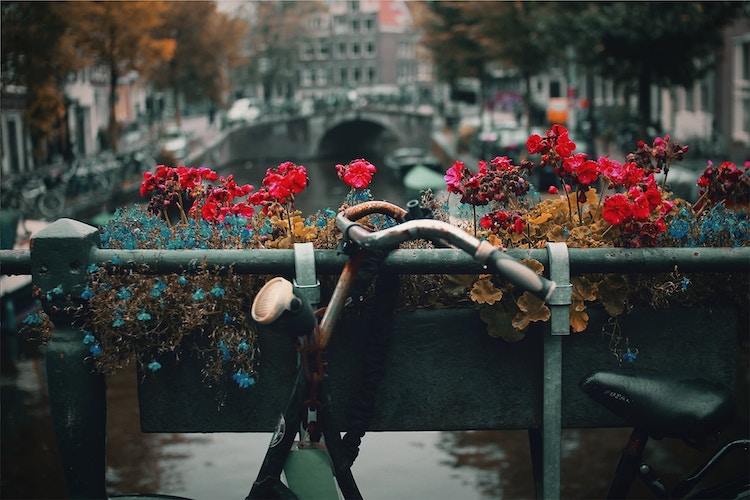 @nck
Instagram heaven
If you're as enthusiastic about street photography as Mathilde, Amsterdam is heaven for you. Breathtaking canals, dancing facades and cosy streets are ready to be shot.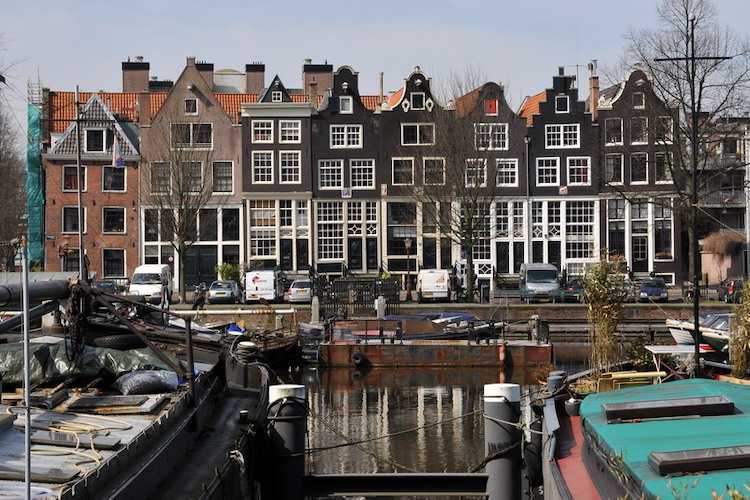 faceme
Westerdok islands
Amsterdam's contemporary architecture in combination with old buildings from the 17th century host great scenes to shoot. Architecture enthusiast Anna is a true fan of the Westerdok.
@theessexflashpackers
A'DAM Lookout
At the opposite side of the IJ, stands the A'DAM tower. Get your cameras ready for the jaw-dropping view at the observation deck. Need more unveiled views? Book Ines as your local guide!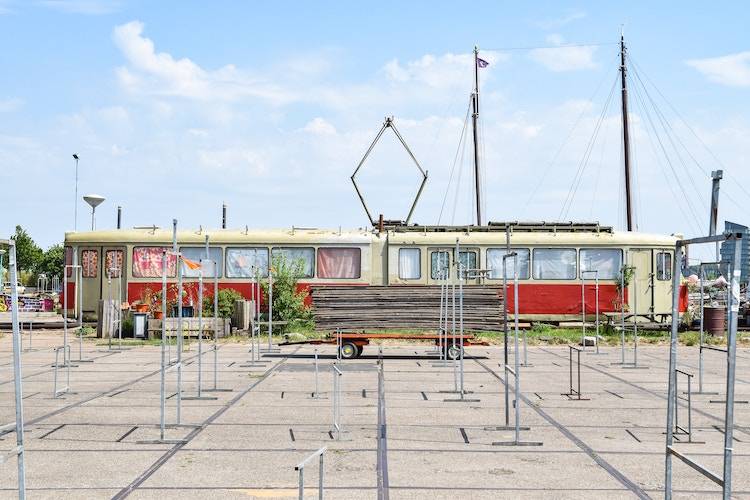 @akhu
NDSM werf
If you like creativity, this might be your new favorite place in Amsterdam. It used to be a shipyard before it was closed 30 years ago. It is transformed into a creative breeding place for artists, so there's a lot of interesting stuff to shoot
How it works
Send a request and find out who is available
2
Choose your local guide
Book the local with the best tour offer
Explore unusual places and get insider insights