Go back in time in Amsterdam
Having a rich history, Amsterdam is perfect for admiring the historical sights and listening to fascinating stories. Learn about how Amsterdam's history is still present today and how our locals perceive this.
All Amsterdam locals to go back in time with
Things you must see in Amsterdam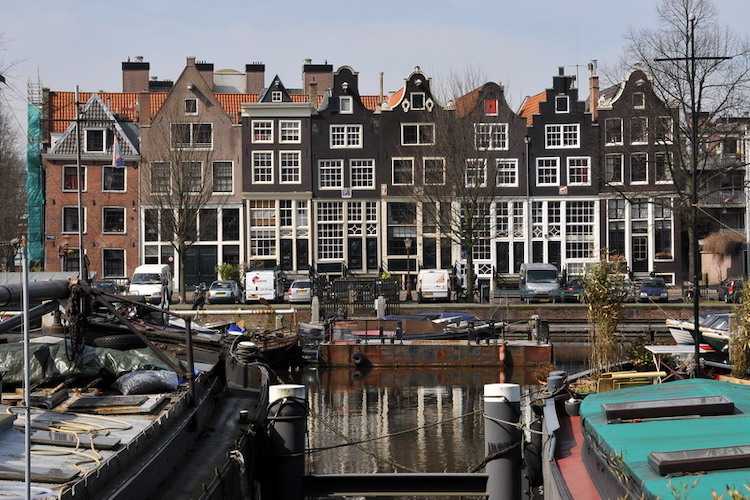 faceme
Westerdok islands
Amsterdam's contemporary architecture in combination with old buildings from the 17th century. Listen to the great stories by architecture enthusiast Anna, who is a true fan of the Westerdok.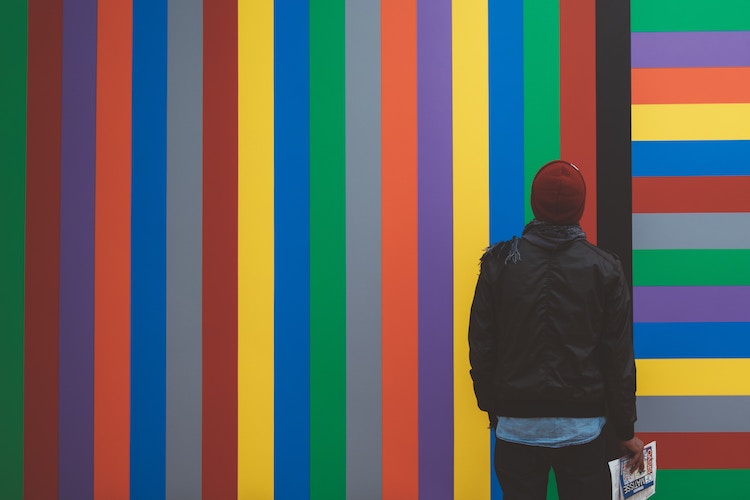 @mariogogh
Stedelijk museum
If you are tired of the big crowds at Rembrandt's Nachtwacht in Rijksmuseum, go to Stedelijk Museum and be astonished by the great collection of modern and contemporary artists.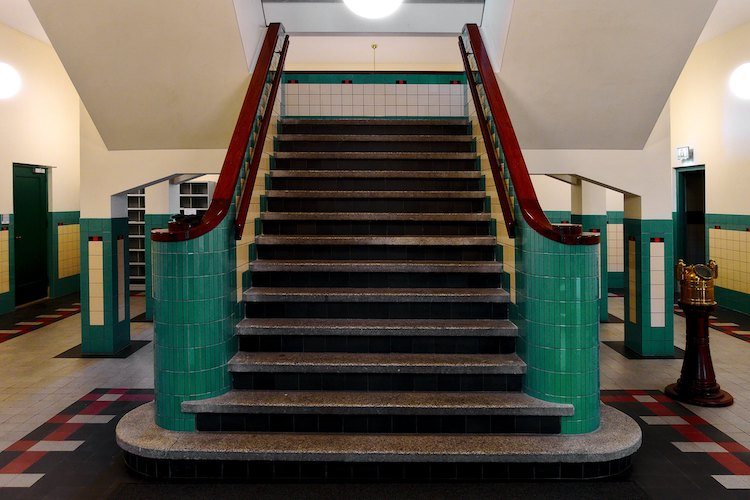 @roboo
Amsterdamse school
Did you know Amsterdam had its own architecture style? It's called the Amsterdamse School and is related to modern expressionism. Ask Anna to show you more, as she is an enthusiast.
@glynlowe
Jodenbuurt
The Jodenbuurt (Jewish Quarter) is a very interesting neighborhood that contains many historically important buildings, currently preserved by the Jewish Cultural Quarter.
@jelle_van_leest
Amsterdam by Russel Shorto
Mr. Shorto wrote a book about the history of world's most liberal city - Amsterdam. If you're interested in liberalism and the Dutch way of doing things, book Stef and broad your knowledge.
How it works
Send a request and find out who is available
2
Choose your local guide
Book the local with the best tour offer
Explore unusual places and get insider insights