Explore Amsterdam's Main Attractions
With loads of 'must-see' sights, Amsterdam has everything to spend a perfect day full of sightseeing. If you don't know where to start, you can explore Amsterdam with a local who will tailor down an unmissable experience for you. We will make sure you tick off every highlight that's worth visiting.
All 'must-see' locals in Amsterdam
Things you must see in Amsterdam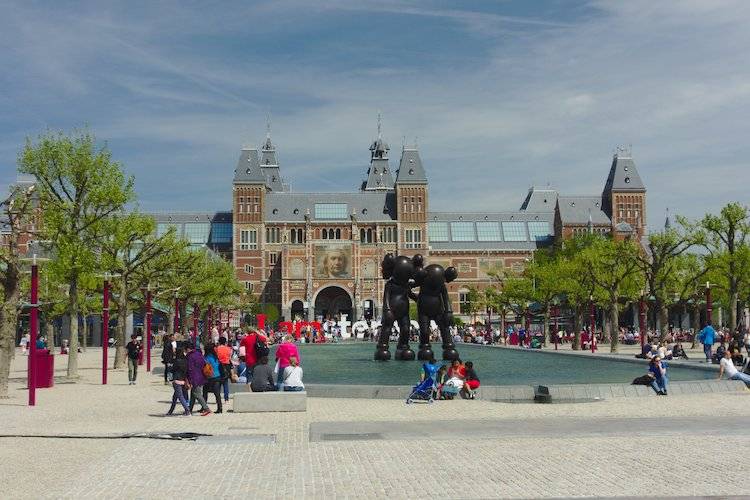 @roboo
Museumplein
According to Stef, Museumplein is by far Amsterdam's most beautiful square. There's more than the Rijksmuseum at this square; Stedelijk Museum, Concertgebouw and check out the view at the rooftop of the Albert Heijn parking lot.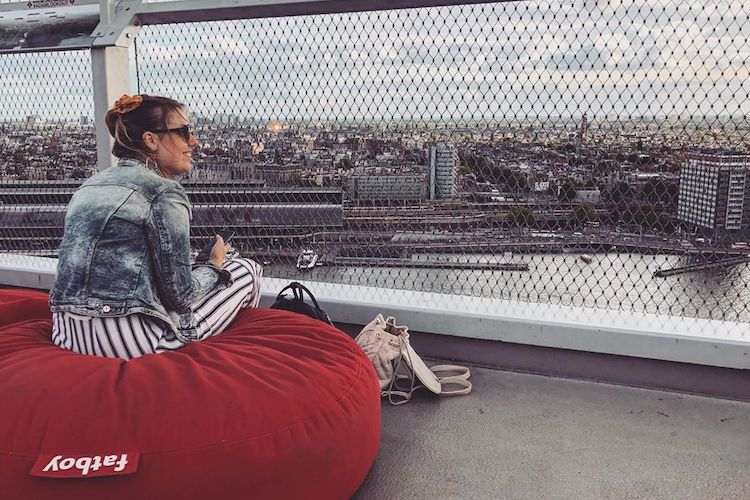 @theessexflashpackers
A'DAM Lookout
At the opposite side of the IJ, stands the A'DAM tower. Be amazed by the jaw-dropping view at the observation deck. Need some adrenaline? Take a ride on Europe's highest swing back and forth over the edge of the tower.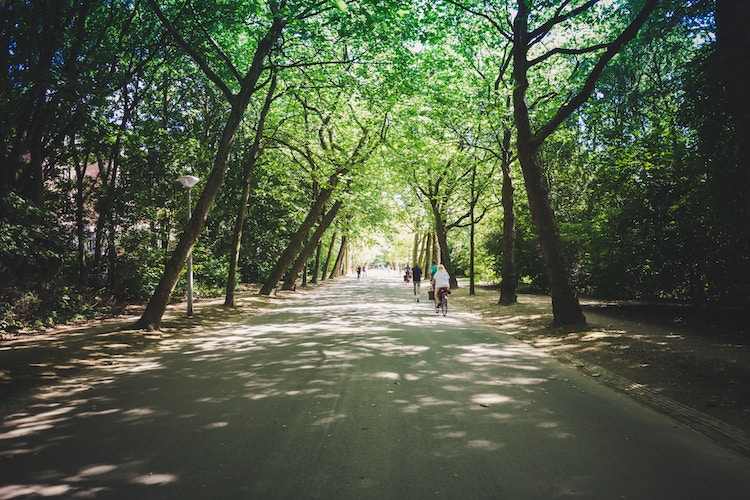 @hung_tran
Vondelpark
According to Ines, a visit to Amsterdam is not complete without an afternoon stroll through the Vondelpark. Add some green to your city trip and sit on the grass near the beautiful lake.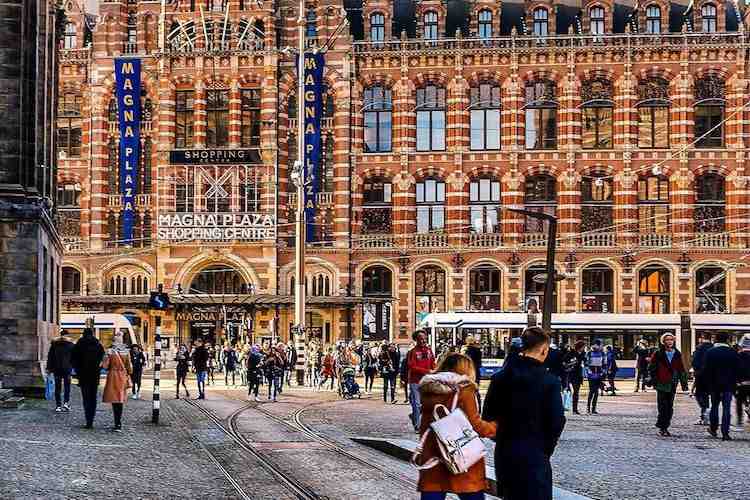 @_people_the_wrld
Dam square
This central square is the city's beating heart. Deniz recommends to just hang out and do some people watching. Other highlights near the square are the Royal Palace, the New Church and the National Monument to commemorate the victims of WWII.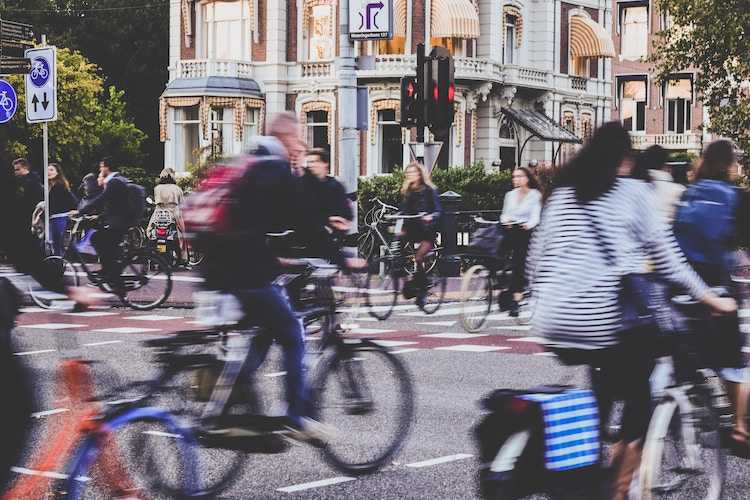 @noralidcv
Grab a bike!
"Amsterdam is a city to bike", says Alejandro. Cycling is an exciting way to explore the parks, canals and both touristic as non-touristic neighborhoods. Easy and at your own pace!
How it works
Send a request and find out who is available
2
Choose your local guide
Book the local with the best tour offer
Explore unusual places and get insider insights