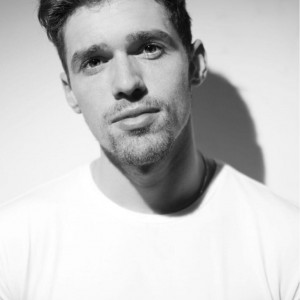 Cesar
The artist view - creating memories & experiences - Time traveling
Explore Amsterdam with Cesar
Cesar is a local guide who is very passionate about Amsterdam. Tell Cesar what you want to discover and experience Amsterdam like never before!
What's included?



Free cancellation up to 7 days before the tour

About Cesar
Artist born in Barcelona living in Amsterdam. In love with history, art and inspiring places. Always ready for adventure and looking to the bright side of life. Open mind and creative soul.
Insider tips from Cesar
1
What do you like most about your city?
It's an unique place full of misterys, corners with magic, bars and places to just let the time keep moving... Amsterdam is special and keeps hidden plenty of wonderful secrets. want to discover?
2
What's your favorite neighborhood in your city?
The Jordan area is my home and there I can show plenty of spots to have an amazing time, learn about the city, people and culture.