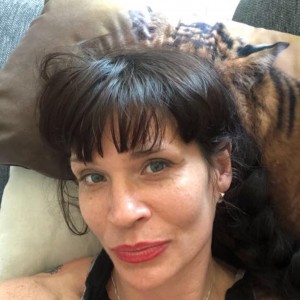 Oxana
You are in charge, and I will help you!!! Let's enjoy Amsterdam together!
Explore Amsterdam with Oxana
First we will rent bikes, it is easier to get around and cover a lots of ground. After the that is everything to your liking and wishes ( could be good, could be bad) Sopping of course! We can get inside Coolest building of Amsterdam (Pontsteiger) I live in it. We can enjoy Amsterdam together!
What's included?



Free cancellation up to 7 days before the tour
About Oxana
Originally from Ukraine, lived in Amsterdam almost 20 years, have two girls, know Amsterdam like my back pocket. Very charismatic and lots of fun. I know how to make people happy!!