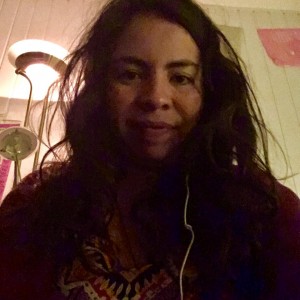 Laura
Visual curious and music lover. Due of that I am a non-conventional guide.
Explore Amsterdam with Laura
I love showing to people my own perspective of the city. Particularly spots in the parks, music venues, cafes and bars, curious restaurants, streets, places with great views.
What's included?



Free cancellation up to 7 days before the tour
About Laura
I am from Colombia and love to travelling. I have been here in Amsterdam for almost two years I came for studies and now I am starting my PhD. I do love the whole experience that this city has to offered, so to me walking or cycling through Amsterdam is part of my life and I do enjoying so much.