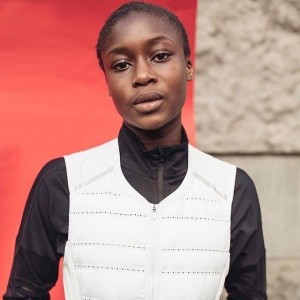 Joanna
Hi everyone, my name is Joanna. Im 18 yrs old and I live in this beautiful city!
Explore Amsterdam with Joanna
I know about the best places to chill, sit and just enjoy the view this city had to offer, mind joining me? (:
What's included?



Free cancellation up to 7 days before the tour
About Joanna
I'm a spontanious and energetic girl who lives in Amsterdam, I know all about the great spots in Amsterdam and id love to show you around!