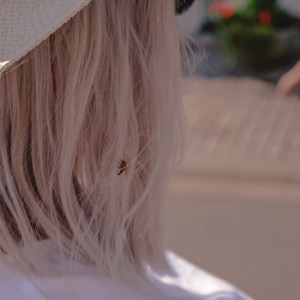 Gabriela
I am a food travel blogger which likes the experience
Explore Amsterdam with Gabriela
Great experience and great way to know off beaten path of Amsterdam
What's included?



Free cancellation up to 7 days before the tour
About Gabriela
Love new experiences
Insider tips from Gabriela
1
What is your favorite local dish?
Bitterballen Delicious, deep fried crispy meatballs traditionally served with mustard for dipping – they're the ultimate in Dutch pub snacks. Stroopwafel Two thin waffles stuck together with a layer of sweet syrup; Kibbeling They're every bit as delicious as they look, and usually served with a mayonnaise herb sauce and lemon.
2
What do you like most about your city?
High quality of life Small village feeling Easy Commuting English as a business language Cultural capital Gateway to Europe International community